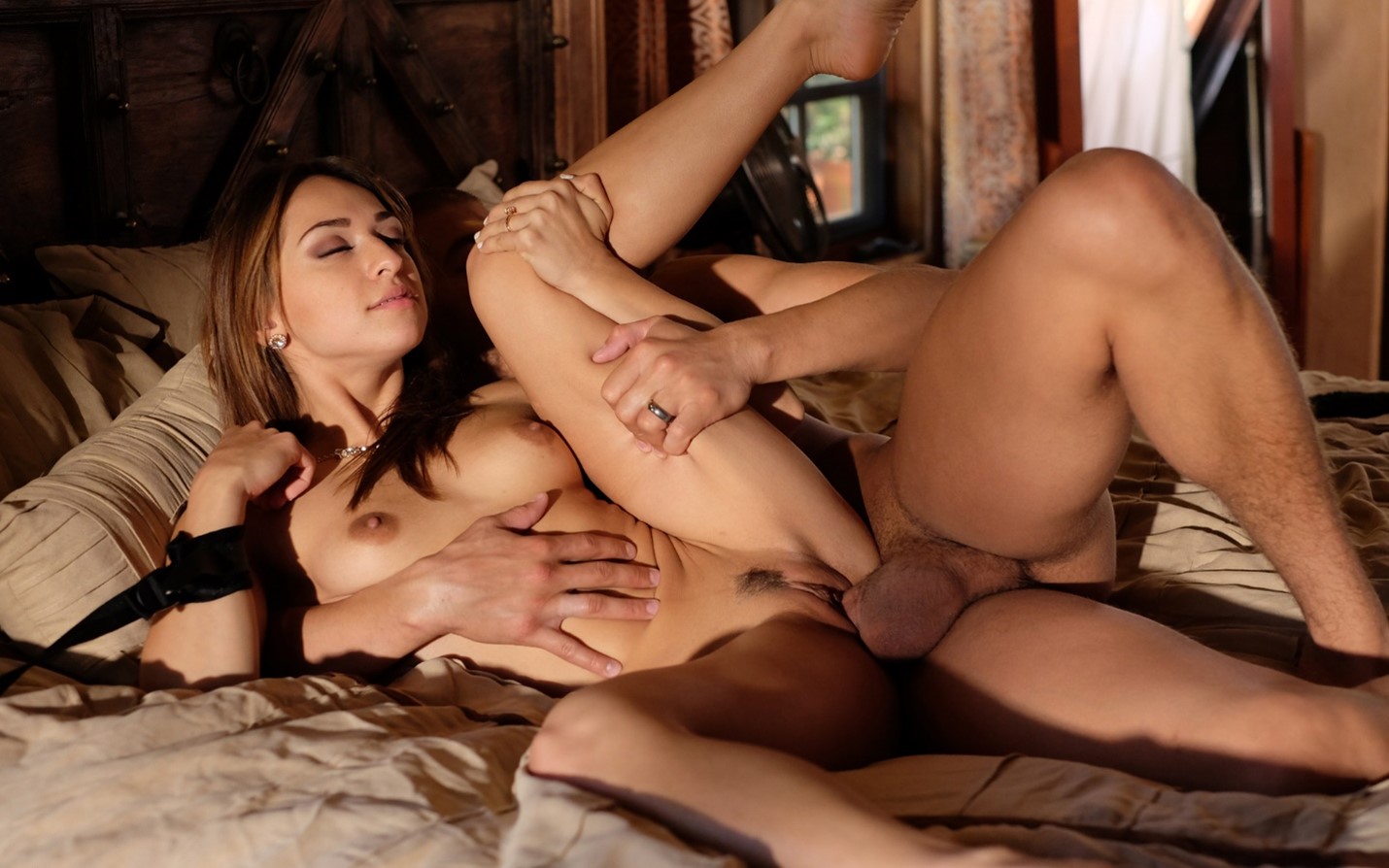 Hi folks! Hope you're doing well and having an envious sex life. Today I'm here with an offbeat issue. I don't understand why some people on this planet treat sex as a taboo. Not even just sex, but some specific sexual acts too! Having sex is not a choice, it's a biological need that we're supposed to fulfil in the first place. How could something be bad if you derive extreme pleasure from it?
Almost all of us who are born after globalization took place, have known about sex from porn sites. And that's quite normal. Not everyone has the privilege to study sex education as a discipline at school. So, we found a comfortable alternative. But the problem lies deep inside. The way porn presents sexual experience to us is way different from the real experience one is supposed to have from having sex. Porn is nothing but an erotic movie, with its scripted actions and dialogue (I meant moaning, my bad!).
And when we enter the sex life in reality, we get disappointed because of the expectation we subconsciously made by watching porn. In reality, sex is so much more interesting than porn. It's spontaneous, intense and most importantly, it's real. Intense sex is not possible if you don't have great mental intimacy with your partner., But unfortunately, porn never taught us that. Sharing a mental connection with your mate would enhance the level of sexual pleasure between you two.
Do a cumshot if your girl likes it, treat her like a slave on bed only if she wants to. But first, try to know how she likes it.
If you've got a stable partner, please don't hop around on porn sites for nudes and videos. Rather than do sexting with your mate, ask them for nudes. Fapping on your girl's nude is way more pleasurable than watching random amateur nudes. It gives a sense of privacy and possessiveness, which is very important to survive any bond.
I always suggest people avoid watching porn or nudes while having a partner already. It damages the possibilities of a smooth intimacy both sexually and mentally. To which they say, what about the time when their partners aren't around? About the moments of distance, I have a great solution. Have you ever thought about making a sex tape with your partner? Trust me, making sex tape together and watching it again and again in future feels heavenly. It captures the moment of pleasure and satisfaction and also reminds you of those good moments when you're missing their touch yet they're not around.
There's absolutely no need to mention that your sex tape is better than any porn images you can find on the internet to fap on. If you haven't made one yet, ask your partner to join you on this new adventure. I'm sure you both will enjoy it.
This is it for now until I come back with some new ideas to make your sex life better. Have a good day!
Hi folks! Hope you're doing well and having an envious sex life. Today I'm here with an offbeat issue. I don't understand why some people on this planet treat sex as a taboo. Not even just sex, but some specific sexual acts too! Having sex is not a choice, it's a biological need that we're […]